Purchasing a newly constructed home can be an exciting experience, offering numerous benefits such as customization options and the pride of being the first owner. However, navigating the complexities of buying a home under construction can feel overwhelming. This is where the expertise of a skilled real estate agent becomes indispensable. According to an article from The Mortgage Reports, a Century 21 local real estate agent is the key to successfully navigating this process. They can guide you throughout the construction process, help predict and resolve any potential issues that may arise. Let's take a closer look at how a local real estate agent can be an invaluable resource in your search for and purchase of a new home.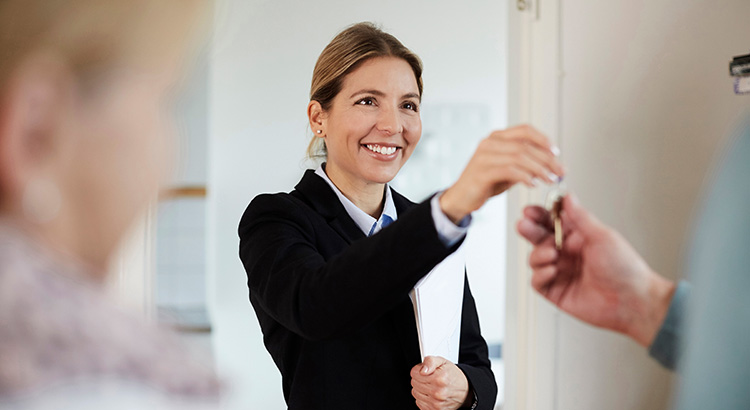 One advantage of working with a local real estate agent is their in-depth knowledge of the local area and market. They are well-versed in the emerging communities and upcoming developments that may have an impact on your decision. For instance, they can provide crucial information if there are plans to construct a highway behind your prospective backyard. It is essential to consider how the neighborhood and surrounding area may evolve before finalizing your home purchase. Your Century 21 agent can assist you in finding a community that perfectly suits your preferences, lifestyle, and future needs.
Another benefit of working with an agent is their expertise in evaluating construction quality and builder reputation. They have a deep understanding of local builders and can offer insights into their track record, customer satisfaction, and construction practices. This knowledge can help you mitigate potential risks and choose a builder known for delivering high-quality homes.
Additionally, your local real estate agent can assist you in customizing your home and making upgrades. They can guide you through the customization process and provide advice on how to add long-term value to your home. Their expertise allows you to allocate your budget to areas that will yield the greatest return on investment.
Understanding builder contracts and negotiations can be challenging, especially when they differ from traditional home purchase agreements. A Century 21 local real estate agent can help you navigate these contracts, ensuring you fully comprehend the terms and conditions. They are also skilled negotiators who can advocate on your behalf, potentially securing better deals, upgrades, or incentives throughout the process.
In conclusion, the guidance and expertise of a Century 21 local real estate agent can turn your vision of the perfect home into a reality. It is recommended that you connect with an agent in your area to feel confident in purchasing your new construction home.