APRIL 2023 | What's in this issue?
MOTIVATED SELLER? 9 FINANCIAL CONCESSIONS THAT COULD ENTICE BUYERS
ONWARD! 9 WAYS DIGITAL TECHNOLOGY IS IMPACTING REAL ESTATE
WHAT'S NEW? 5 INTERIOR DESIGN TRENDS FOR 2023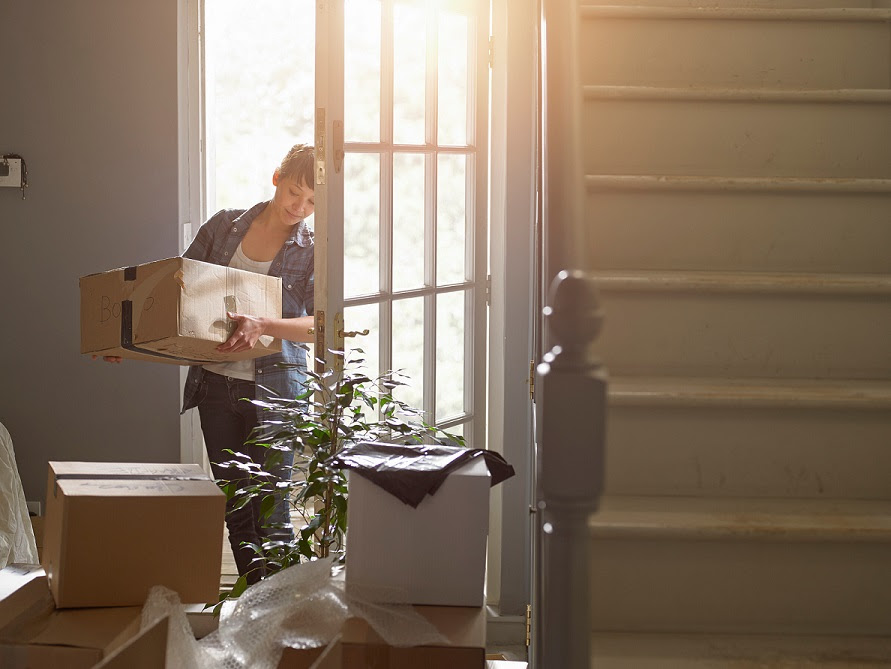 Motivated Seller? 9 Financial Concessions That Could Entice Buyers
If you're a motivated seller looking for ways to quickly move your property, you may be interested in offering financial concessions to potential buyers.
Such concessions have become more common in recent months as mortgage rates, inflation and economic uncertainty have ramped up. In fact, Redfin points to seller concessions in a record 42% of its home sales in Q4 2022.
A summary of possible payments you could make on behalf of buyers:
Property taxes. Based on the home's assessed value, most are paid semiannually to cover the previous six months.
Title insurance. These optional policies protect the buyer and lender from unforeseen claims on the home's title due to lawsuits, liens, easements, will complications, errors or fraud. Policies may cost $500 to $3,500 depending on state and provider.
Loan origination fees. Charged by lenders for handling loans, they typically represent .5% to 1% of the loan amount.
Inspection fees. In some states and for certain loans, pest inspection must take place before a home sale.
Recording fees. Counties charge a fee of about $125 to record transfer of ownership.
Appraisal fees. Most lenders require an appraisal at a cost of $600 to $2,000 before approving a loan.
Attorney's fees. Some states require attorney review of closing documents; that could cost $150 to $350/hour.
Mortgage points. Paying for these could help a seller with a less-than-ideal credit history secure a more favorable interest rate.
Repairs. Offering to cover improvements to the home could be a huge bonus to buyers.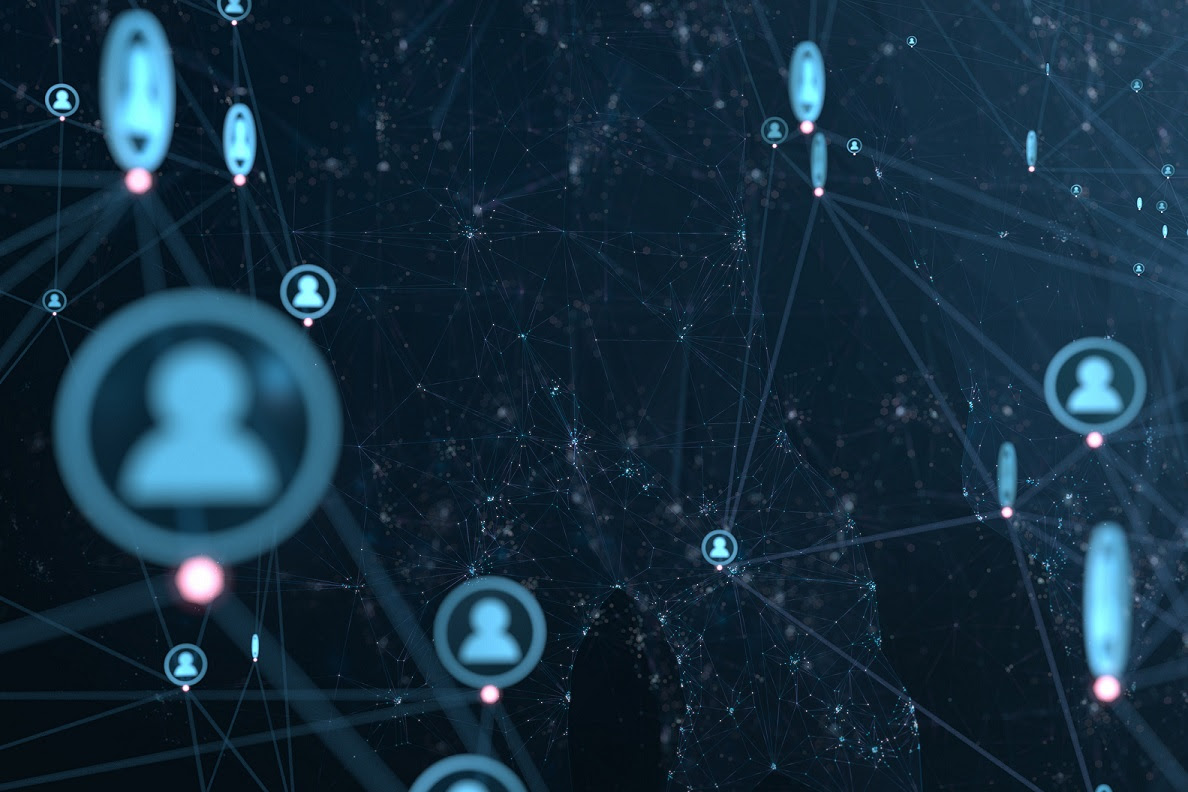 Onward! 9 Ways Digital Technology is Impacting Real Estate
In this digital age, it's increasingly important for real estate buyers and sellers to embrace (or at least understand) new technology tools. Consider how hugely these nine elements of technology are impacting the market as we move through the 2020s.
AI is driving broader, more efficient data gathering, and blockchain is making that data more objective.
AVMs (automated valuation models) are combining statistical modeling with historical databases to better calculate real estate values in real time.
Machine learning is optimizing data to point investors to profitable properties.
Live video is key to communications, marketing, touring, sales, asset maagement, etc.
3D video creates efficiency by empowering buyers to peruse homes online, pre-tour.
Rental management and other software tools automate multiple tasks for better efficiency.
Environmental and safety concerns are using smart technology for better energy efficiency and cleanliness.
Digital communications that help limit human contact are popular, especially for routine interactions and/or problem-solving.
Texting allows for ultra-fast communications and immediate responses.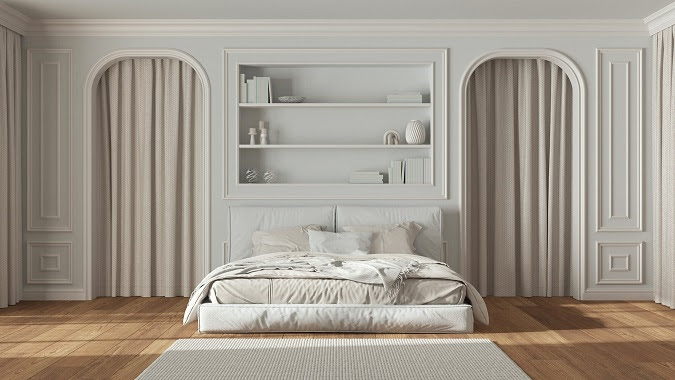 What's new? 5 interior design trends for 2023
Vogue points to the following:
​​​​​​​
Calming earth colors, including mauves, peaches, reddish browns and warm whites
Silver and iron accents
Stone trims
Neoclassicism: focus on detailed, symmetrical lines
Mosaic and terrazzo kitchens and baths