MAY 2022 | WHAT'S IN THIS ISSUE?
» Where are houses the most affordable right now?
» Trends to note in new home construction
» Getting your garden off to a great start

Where are houses the most affordable right now?
This housing market remains tough for new buyers. According to data on Realtor.com® , inventory is low while prices have stayed high.
However, not all regions are in the same boat. While the nation's most popular metros are blisteringly competitive, less popular cities are much more affordable. Prospective homeowners may be excited to see just how far their budget can take them with a change of scenery.
Consider a Midwestern move
This Forbes list published in March covers the most affordable U.S. housing markets. Five of the metros are in Ohio, namely Akron, Cleveland, Dayton, Toledo and Youngstown. The median listing price for these cities averages a manageable $152k.
Detroit, Michigan, also made the cut with a median listing price of $200k. While pricier than Ohio, it's an attractive number considering rising rents. The website Realtor.com® estimates homeowners could save as much as $449 a month owning a home in Detroit.
Don't forget about the Northeast
If you prefer being closer to a coastline, Forbes also highlighted four Northeastern cities:
Buffalo, New YorkSyracuse, New YorkPittsburgh, PennsylvaniaScranton, Pennsylvania
The median listing price for these cities averaged $191k. That's less than half the March 2022 national median listing price of $405k.
Of course, moving cities is always a decision to be considered carefully. Still, with such a remarkable differential in affordability, it may just be the ticket to homeownership you've been looking for.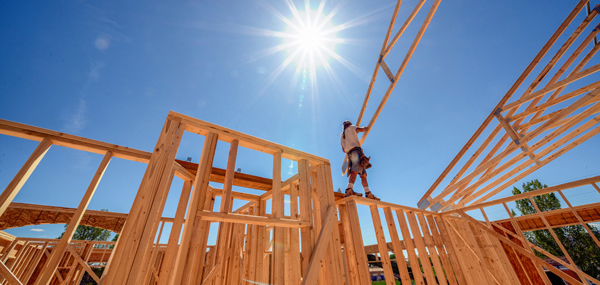 Trends to note in new home construction
Housing inventory in the U.S. has been in a stubborn decline since the beginning of the pandemic. March 2022 saw just 381,950 active listings.
New construction is considered key to improving these lagging numbers. Here's how things are looking for that sector in 2022.
2021 ended on an optimistic note
Around 1.7 million homes began construction in December 2021. That was a 2.5% improvement year-over-year.
However, housing starts happened unevenly across the country. The Midwest and Northeast, which feature the most affordable metro housing markets at the moment, saw large surges: 22% and 112% respectively. However, the South and the West both posted declines.
Supply chain challenges persist
Separate from home starts, materials scarcity and labor shortages have made completing new homes an even bigger hurdle. Essential components for things like garage doors and air conditioning units have kept many nearly finished homes from moving into the "completed" column.
Supply chain disruptions of global magnitude don't get fixed quickly. So, we're likely to be stuck waiting awhile more before new housing inventory hits the market in a big way.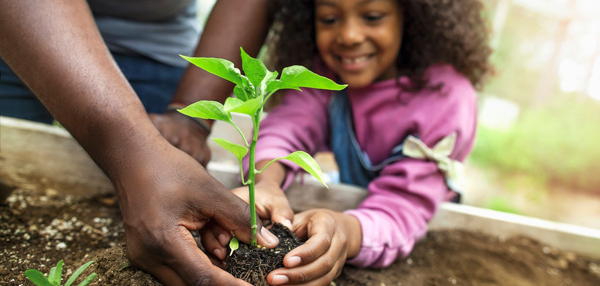 Getting your garden off to a great start
Here are a few tips to get your garden going marvelously in May!Water everything, especially if the weather is dry.Get warm-weather vegetables planted outdoors.Stay on top of weeding to prevent a take-over as things warm up.