JUNE 2022 | WHAT'S IN THIS ISSUE?
» Should you sell before you buy?
» Wallpaper trends for 2022
» 4 affordable cities by the sea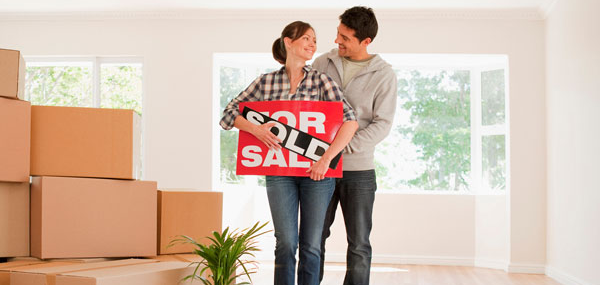 Should you sell before you buy?
In this hot market, should you sell before you buy?
Selling your house before you buy a new home has its pros and cons. In a seller's market, most find it easier to have their next home locked in, knowing it will take much longer than selling. But even in a hot market, there are advantages to selling before you buy.
Pros of selling before you buy
You'll know your price: Once you sell your house, and the proceeds are in the bank, you'll know precisely how much house you can afford. This lets you be more strategic in shopping and choosing your next place.
Standing out in the offer pile: Having no contingency to sell your house in the offer could push you into the winning column of a bidding war. Even if your price isn't the highest and best, the speed and convenience can win over the seller.
Paying one mortgage at a time: When there's overlap, paying two mortgages at once can quickly drain your reserves, cash you'd rather spend on sprucing up the new place!
Cons of selling before you buy
Logistics: Selling before you buy can leave you feeling under pressure to get an accepted offer before your move-out deadline approaches. However, should you have friends and family with the space to accommodate you, that can provide you with a cushion of time to find the next place.
Moving twice: If you end up staying in a rental or with friends, that can mean moving twice, as well as tracking down temporary storage for your belongings. Unless you can afford movers, that's more than most want to take on.
Wallpaper trends for 2022
Looking to make your new space special? Making brave choices with wallpaper will certainly kick things up a notch!
Scenic wall murals
Create a new world in your living space with a mural-like design that brings the outdoors in. Horizons and skylines can make even a smaller room feel open and spacious.
Bold patterns
This trend turns its back on the safe and understated, layering in shapes and textures, adding energy to any room.
Graphics
Geometric patterns present a playful option for a statement wall. Go for big patterns and raised-relief effects for maximum impact.
Gather ye roses
Big, dense florals introduce a palate of color and an unabashed feminine flair that hearkens back to 19th century sensibilities.
Jungle-like botanicals
Leafy green patterns that make you feel immersed in a treetop present an innovative approach to creating a refuge in your home
Textural neutrals
Textural elements in wallpaper, whether fibers or embossing, lend an air of timeless luxury.
Super saturated hues
Deep, dark colors, like navy blues and emerald greens in damask prints, add richness and intimacy.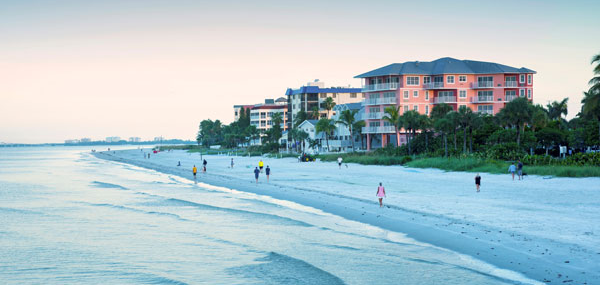 4 affordable cities by the sea
Check out these ocean view locations with their median home prices:
Fort Pierce, Florida — $154,800
Myrtle Beach, South Carolina — $184,675
New Haven, Connecticut — $206,942
Wilmington, North Carolina — $230,400
Source: MoneyInc.com