What's in this issue?
> 6 Elements to Check Before Buying a Multifamily Property
> Study: Millennials Renting by Choice Boose Market
> Wal-Mart to Close Tech Hubs and Stores
6 Elements to Check Before Buying a Multifamily Property
If you're considering investing in multifamily properties this year, your timing could be great. Analysts report that demand for rental units should remain strong through 2023 as home prices and mortgage rates stay high and occupancy rates hover above 95%.
That said, you'll want to conduct due diligence and consider multiple variables before making such investments. A few to examine:
Building elements. Inspect the condition of everything from windows to insulation to plumbing to wiring, gauging both repair costs and utility expenses. Check for fire and water damage and hidden mold. Are upgrades needed to align with the area market?
Potential rental income. Factor in the building's amenities. Is it too upscale or not upscale enough for the area? What are area prices and vacancy rates? Cap rate? What's the probable resale value? Do all numbers line up with your investment goals?
Surrounding neighborhood. Assess local environmental, municipal and/or crime issues; school district ratings; walkability; proximity to area amenities; pending area projects that could affect values; and the conditions and sale prices of surrounding buildings. Could natural disasters require extra insurance?
Sales history. Constant turnover could be a red flag.
Regulatory issues. Check out rules regarding building codes, real estate taxes, zoning and rent control, plus insurance requirements and pending legislation that could impact profits.
Willingness to serve as landlord. You may simply not have the skills, time or patience for issues that can arise.
​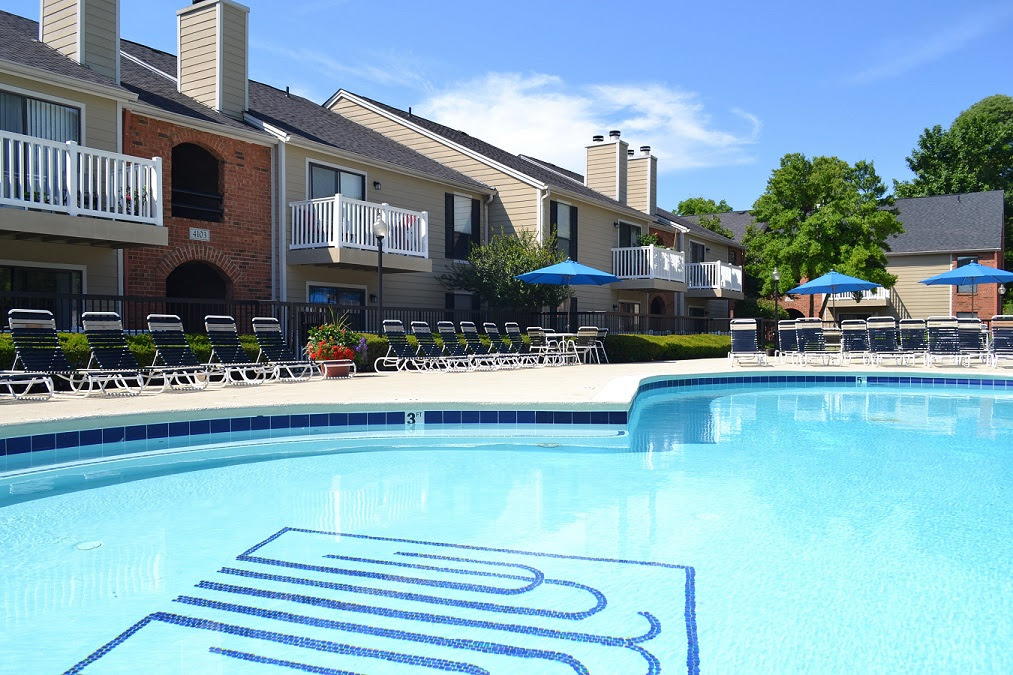 Study: Millennials Renting by Choice Boose Market
While a certain segment of U.S. adults will always rent residences instead of buying, analysts believe a greater number these days are doing so by choice — not due to financial limitations.
That so-called "lifestyle" segment is slated to help boost the country's rental rate by 6.3% in 2023.
One 2021 study points to high-earning millennials as leading the trend, though high-earning Gen Xers and boomers have also increased their rental applications. Millennials' share of all rental applications grew 20% in 2021; those with annual incomes of $50,000-plus submitted 39% of all rental apartment applications
"Lifestyle renting has been normalized by millennials," concludes real estate exec Noah Echols in the study.
Macon, GA, saw the highest surge of high-income millennial applicants among smaller cities, Indianapolis among big cities.
What's going on? The study notes some renters with money are scouting out cities while waiting for the sellers' market to calm down. But others point to renter advantages that include sense of community, proximity to amenities and freedom from both maintenance and commitment.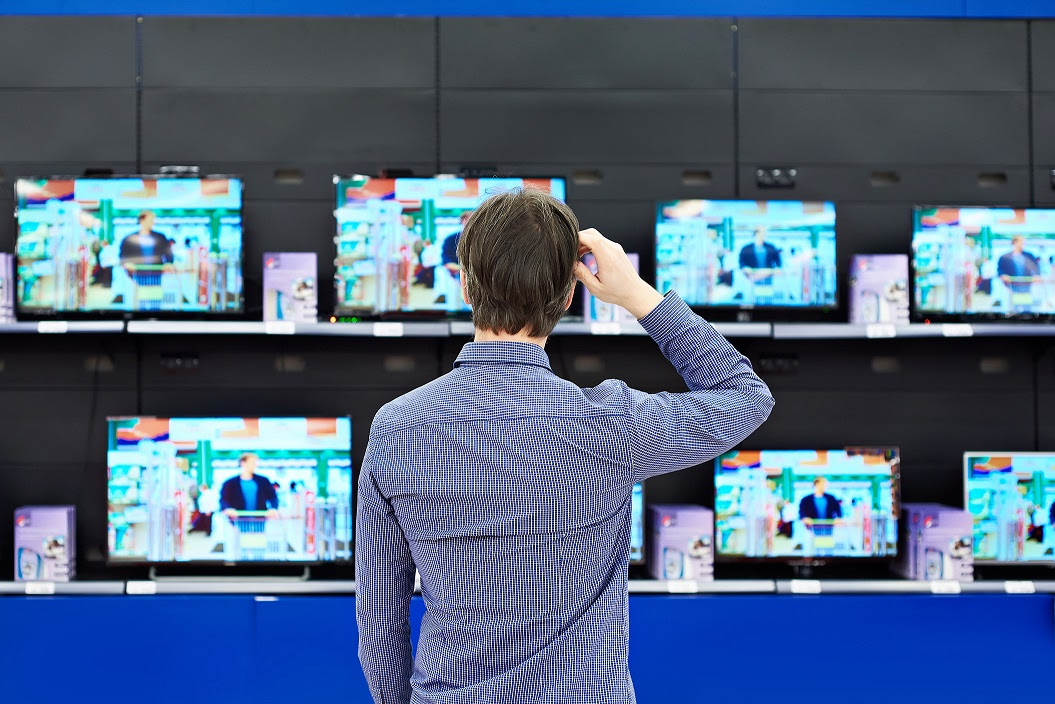 ​​
Wal-Mart to Close Tech Hubs and Stores
Wal-Mart Corp. plans to close seven stores and three technology hubs in the U.S. this year. Though Q4 of 2022 saw 8.3% sales increases across established stores, Wal-Mart projects slower profit growth and sales this year due to less discretionary spending.